SUBSCRIPTION
(SEASON PASS)
Subscriptions are the more traditional way to purchase season pass tickets. A package of shows is built with tickets priced at a discount when these shows are purchased together in one order.
Subscription includes:

One adult ticket to all three 2020-2021 productions.
Guaranteed seat location for your selected dates.
May exchange seats through the box office to another
show date in the same production based on availability.
Purchase additional single tickets during pre-season sale.

Subscriptions available thru August 22, 2020.
Non-refundable.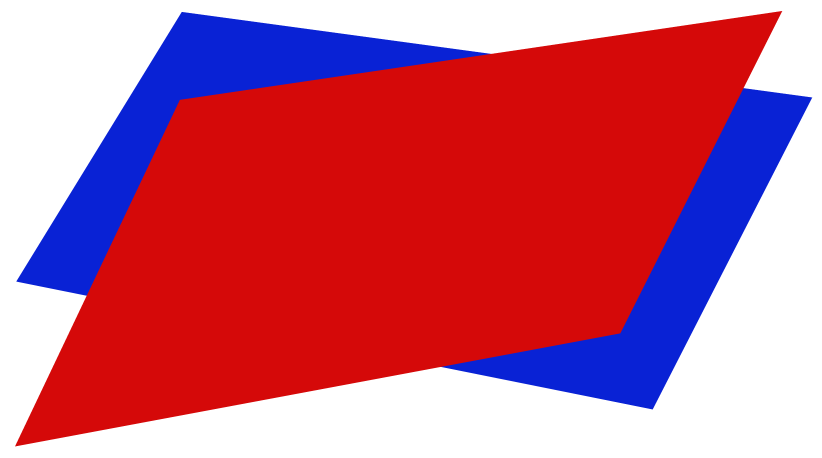 CHOOSE THE PASS
THAT FITS YOU BEST!
FLEX PASSES

Enjoy subscriber benefits without the commitment!

FLEX passes are customizable bundles of tickets
to use in any combination throughout the season.
There's no need to pick your shows now.
Pick a 10-FLEX, 8-FLEX, 6-FLEX or 4-FLEX package!

The ULTIMATE IN FLEXIBILITY!
10-FLEX - $240
8-FLEX - $192
6-FLEX - $150
4-FLEX - $100
Flex Passes are the perfect way to mix and match, customizing your
personalized season package. Enjoy any combination of shows to fit
your life at a discounted rate during the 2020 – 2021 season.
Redeem them all for one show or spread them out during the season.
Available until December 31, 2020

There are two ways to purchase a Subscription season pass:

Subscription by Order ($70) - The package can be achieved by adding each show, one at a time, to an order. The performance and seats to each show are selected one at a time. When the package is completed in the order, the system automatically applies the discount.
Subscription by Series ($70) - Subscriptions can be purchased as a series. The series uses pre-set dates for a specific combination of performances. These dates may not be changed at the time of purchase, but may be exchanged later if conflicts arise.
Click here to create a Season Subscription with your personal date selections.