SUBSCRIPTION
(SEASON PASS)
Subscriptions are the more traditional way to purchase season pass tickets. A package of shows is built with tickets priced at a discount when these shows are purchased together in one order.
Subscription includes:

One adult ticket to all three 2021-2022 productions.
Guaranteed seat location for your selected dates.
May exchange seats through the box office to another
show date in the same production based on availability.
Purchase additional single tickets during pre-season sale.

Subscriptions available thru November 20, 2021.
Non-refundable.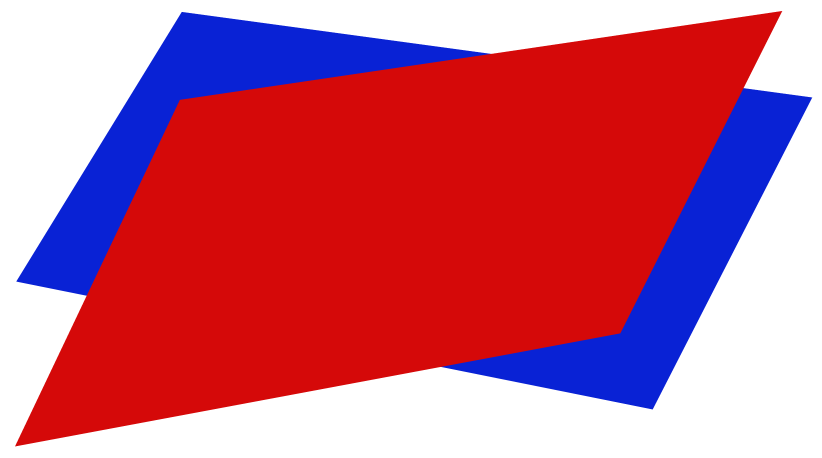 CHOOSE THE PASS
THAT FITS YOU BEST!
Subscription by Order ($78) - The package can be achieved by adding each show, one at a time, to an order. The performance and seats to each show are selected one at a time. When the package is completed in the order, the system automatically applies the discount.

Click here to create a Season Subscription with your personal date selections.