Broadway Quality ... On Broadway Avenue!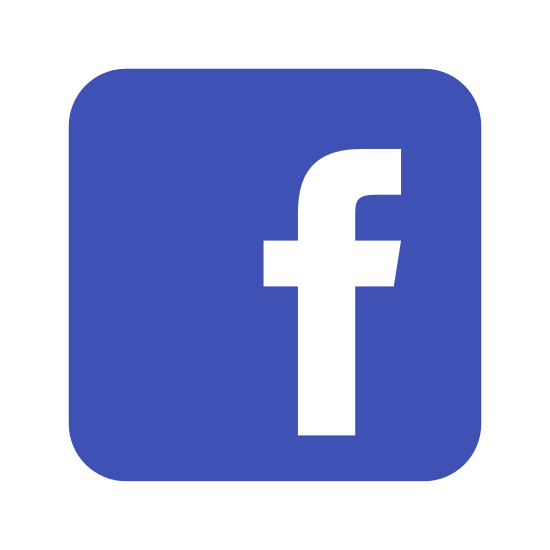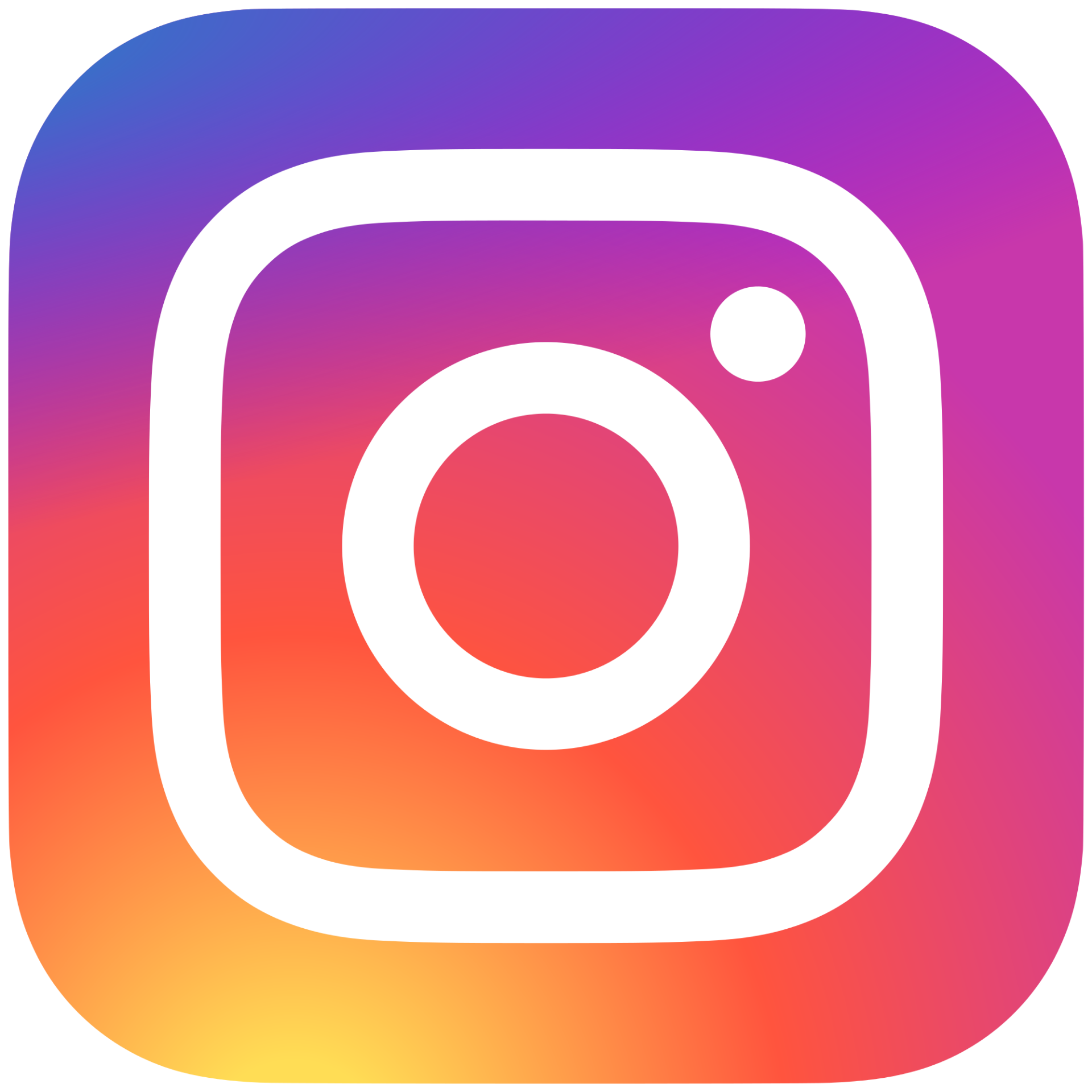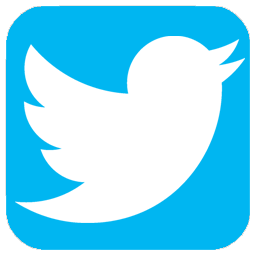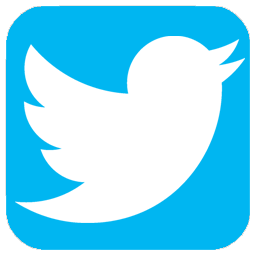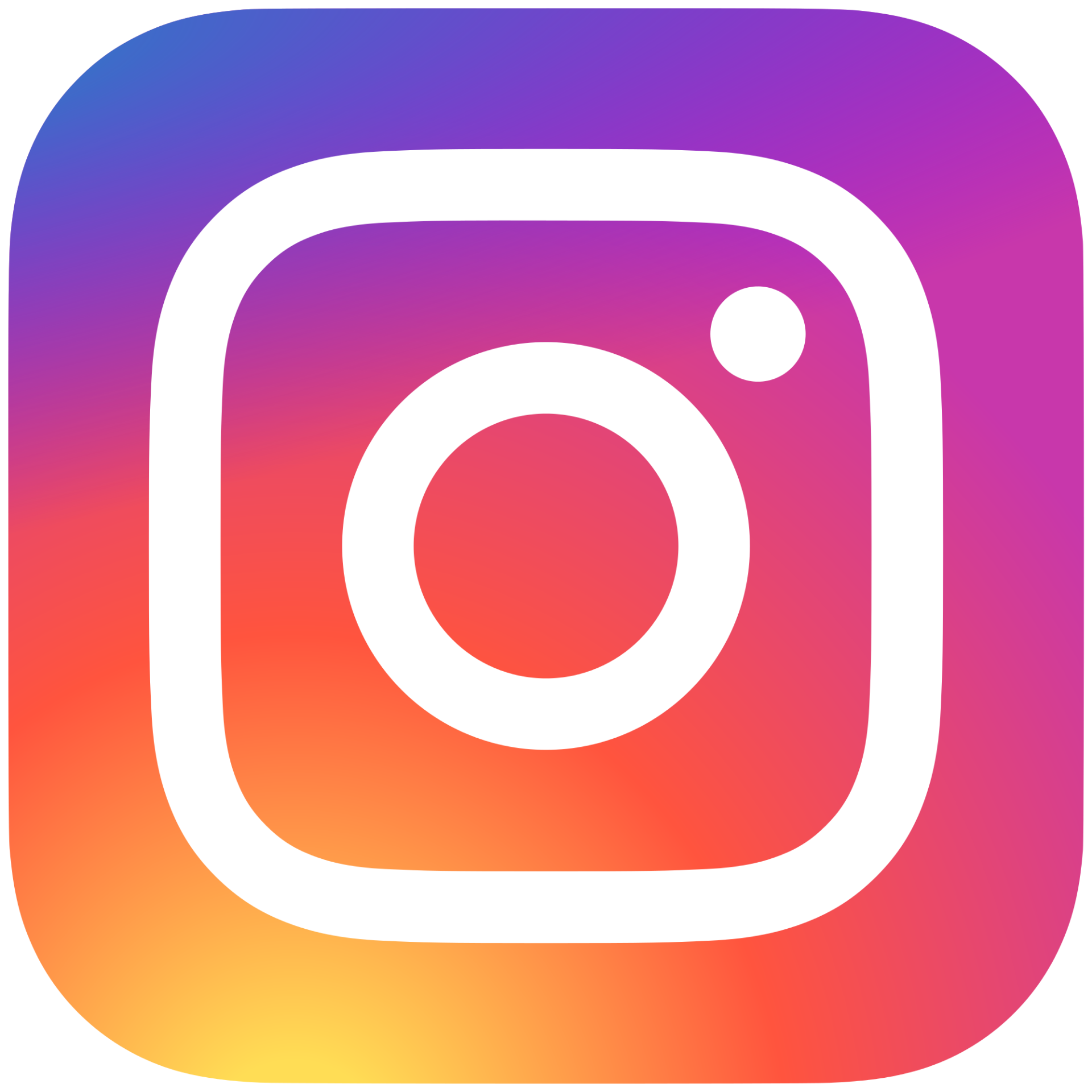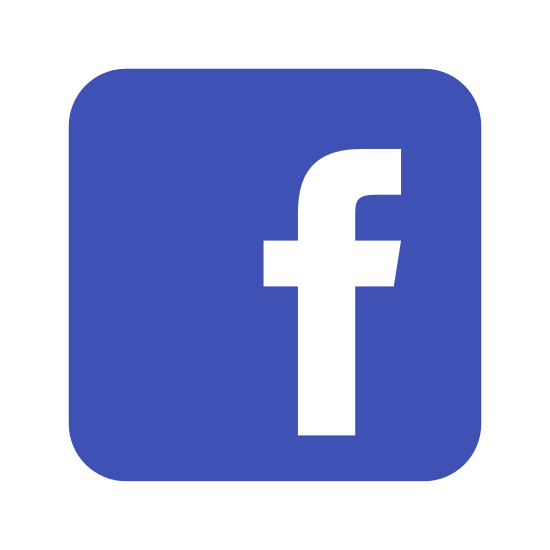 NW Corner of Broadway and Ironwood.
550 South Ironwood Drive, Apache Junction, Arizona 85120

NW Corner of Broadway and Ironwood.
550 South Ironwood Drive, Apache Junction, Arizona 85120

Horton the Elephant, the Cat in the Hat and other characters from the whimsical imagination of Dr. Seuss come together in this musical featuring a score by Lynn Ahrens and Stephen Flaherty.
The Cat in the Hat tells the story of Horton, an elephant who hears a noise coming from a speck of dust on a clover and commits himself to protecting it and the Whos who live on it. Jojo, a misfit Who child who thinks too many "thinks" struggles to find his place in the tiny Who society. Horton faces a double challenge: not only must he protect the Whos from a world of naysayers and dangers, but he must guard an abandoned egg, left in his care by the irresponsible Mayzie La Bird. Although Horton faces ridicule, danger, kidnapping and a trial, the intrepid Gertrude McFuzz never loses faith in him. Ultimately, the powers of friendship, loyalty, family and community are challenged and emerge triumphant.
A deviously delicious Broadway and Hollywood sci-fi smash musical, Little Shop Of Horrors has devoured the hearts of theatre goers for over 30 years. Howard Ashman and Alan Menken are the creative geniuses behind what has become one of the most popular shows in the world. One of the longest-running Off-Broadway shows, Little Shop Of Horrors the charmingly tongue in cheek comedy has been produced worldwide.
The meek floral assistant Seymour Krelborn stumbles across a new breed of plant he names "Audrey II" - after his coworker crush. This R&B-singing carnivore promises unending fame and fortune to the down and out Krelborn as long as he keeps feeding it. Over time, though, Seymour discovers Audrey II's out of this world origins and intent towards global domination!