NW Corner of Broadway and Ironwood.
550 South Ironwood Drive, Apache Junction, Arizona 85120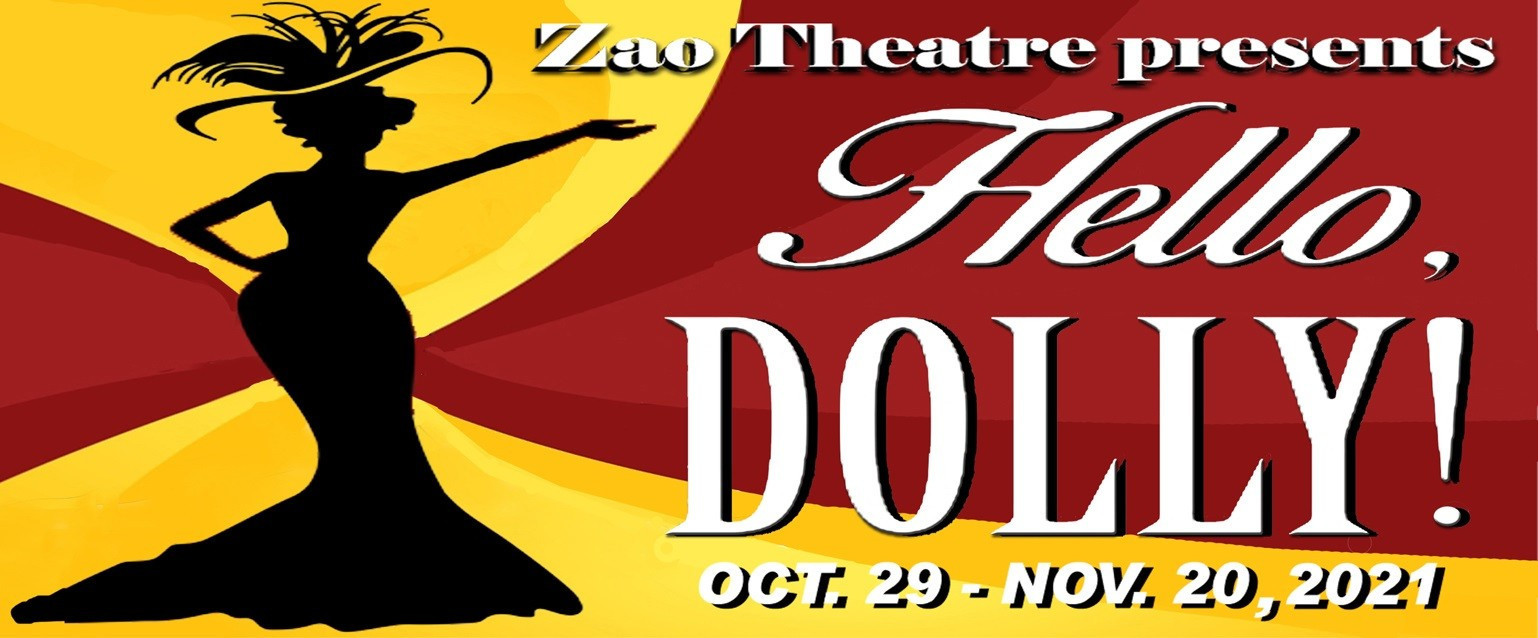 Sign up for the latest in show and ticket information!
Consider yourself at home with Lionel Bart's classic musical based on the Charles Dickens novel, Oliver Twist. The Tony and Olivier Award-winning show is one of the few musicals to win an Academy Award for Best Picture and is widely hailed as a true theatrical masterpiece by actors and audience members alike.
The streets of Victorian England come to life as Oliver, a malnourished orphan in a workhouse, becomes the neglected apprentice of an undertaker. Oliver escapes to London and finds acceptance amongst a group of petty thieves and pickpockets led by the elderly Fagin. When Oliver is captured for a theft that he did not commit, the benevolent victim, Mr. Brownlow takes him in. Fearing the safety of his hideout, Fagin employs the sinister Bill Sikes and the sympathetic Nancy to kidnap him back, threatening Oliver's chances of discovering the true love of a family.

This fictionalized Tony Award winning British play by screenwriter and dramatist Peter Morgan is based on the famous television interviews by David Frost with disgraced U.S. President Richard Nixon. The interviews, conducted in 1977 as part of Nixon's efforts to improve his image, were did not produce the results Nixon expected.
British talk-show host David Frost has become a lowbrow laughingstock. Richard M. Nixon has just resigned the United States presidency in total disgrace over Vietnam and the Watergate scandal. Determined to resurrect his career, Frost risks everything on a series of in-depth interviews in order to extract an apology from Nixon. The cagey Nixon, however, is equally bent on redeeming himself in his nation's eyes. In the television age, image is king, and both men are desperate to out-talk and upstage each other as the cameras roll. The result is the interview that sealed a president's legacy.

Jerry Herman's energetic Hello, Dolly! is a musical filled with charisma and with heart. Matchmaker Dolly Levi is a widow, a matchmaker, and also a professional meddler --but everything changes when she decides that the next match she needs to make is to find someone for herself. Set in New York City at the turn of the century, Hello Dolly! is boisterous and charming from start to finish. Hello, Dolly! features such memorable songs as "Before the Parade Passes By," "It Only Takes a Moment," "Put on Your Sunday Clothes," and - of course - the title number, "Hello, Dolly!" Dolly herself is one of the strongest and richest starring roles for a woman ever written for the musical theatre, and famous Dolly Levis have included Carol Channing, Ethel Merman, Pearl Bailey, Mary Martin, Barbra Streisand, and most recently, Bette Midler and Bernadette Peters.