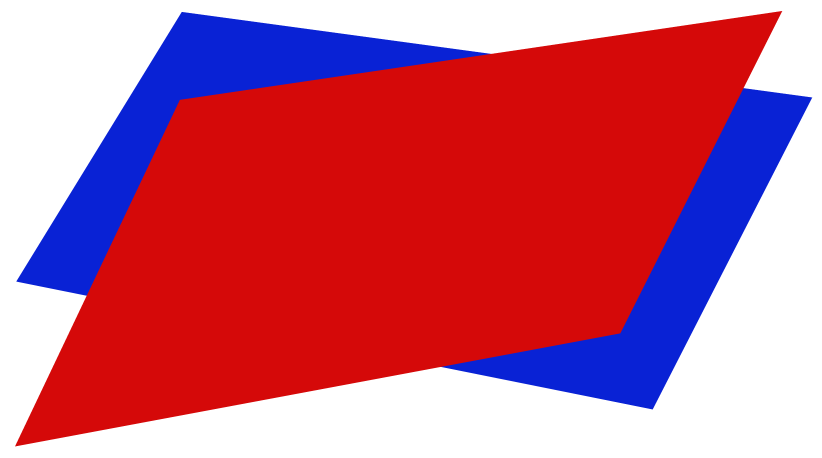 CHOOSE THE PASS
THAT FITS YOU BEST!
FLEX PASSES

Enjoy subscriber benefits without the commitment!

FLEX passes are customizable bundles of tickets
to use in any combination throughout the season.
There's no need to pick your shows now.
The ULTIMATE IN FLEXIBILITY!
5-FLEX - $140
4-FLEX - $112
3-FLEX - $ 84
Flex Passes are the perfect way to mix and match, customizing your
personalized season package. Enjoy any combination of shows to fit
your life at a discounted rate during the 2020 – 2021 season.
Redeem them all for one show or spread them out during the season.