Entertainment with a purpose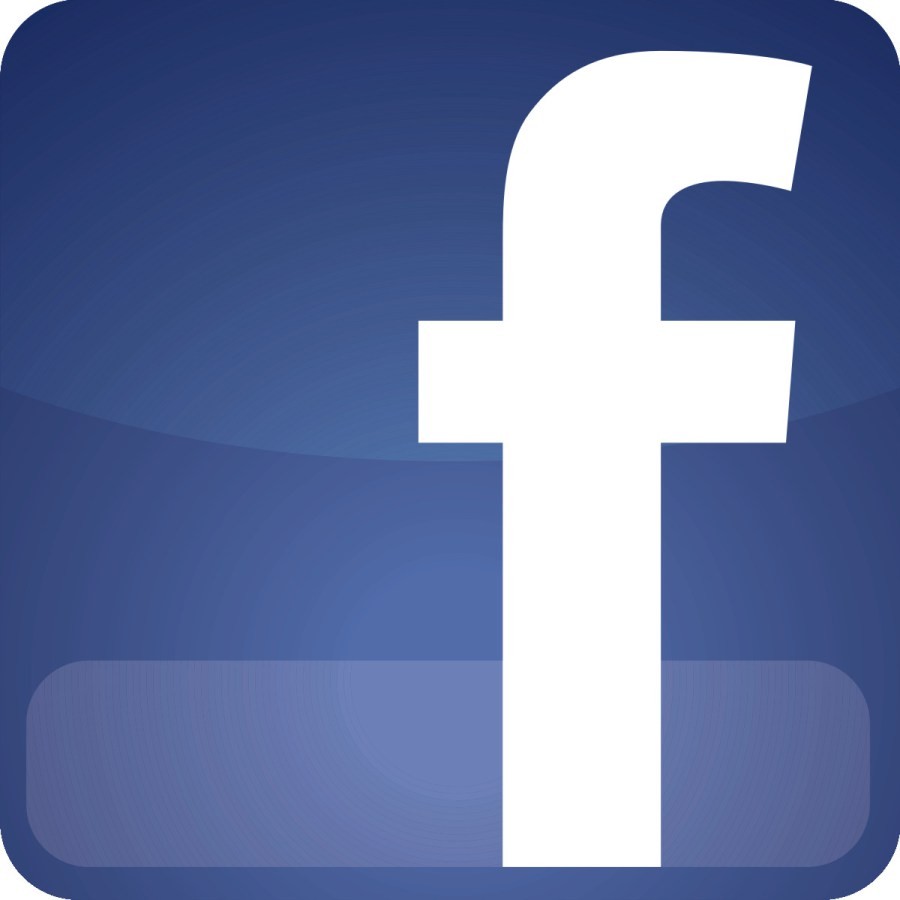 Zao Theatre is a community theatre, a ministry of Centerstage Church. Zao Theatre's mission is to engage, inspire, entertain, and challenge audiences with theatrical productions that range from the classics to new works. We train and support the next generation of theatre artists. We provide arts education that promotes life-long learning to a diverse community. We celebrate the essential power of the theatre to develop one's sense of self, community, and the purpose of life. We believe that God has called artists who are Christians to use their art for Him. We believe that theatre arts in the hands of committed believers should impact the world and further the kingdom of God.
I Corinthians 10:30 "Therefore . . . whatever you do, do all to the glory of God."
Psalm 33:3 "Sing to the Lord a new song; play skillfully with a shout of joy."
Centerstage Church is a non-denominational evangelical Christian church. It is a church for people of all ages and backgrounds. Centerstage means "the most important place." It is the passion of those connected with Centerstage Church that Jesus Christ be at the center of all we are. All of our people, directions, ministries, and futures belong to Him.
We think you will find us friendly, hard-working, and committed to excellence. We hope you will also see people committed to Jesus Christ, restrained in ego, and always learning about how we can better serve one another. We value creativity, quality, diligence, and our senses of humor.
Zāo is a Greek verb meaning to live, breathe, be among the living, to enjoy real life. Theatre is defined as a collaborative form of art that uses live performers to present a real or imagined event before a live audience. That is exactly what we do at Zao Theatre; we live, breathe, and enjoy real life.
Zao Theatre became a living, breathing entity in October of 2014 with our production of Neil Simon's The Odd Couple. Shortly after that, we offered another Simon play, Barefoot in the Park. The first important hurdles for a new theatre had been achieved; actors were willing to work with us and the audience found us. Zao Theatre was alive!
In 2015 we forged ahead with the gripping drama, To Kill a Mockingbird. As soon as we closed the show, we started getting ready to move the church and theatre to our current location at Ironwood and Broadway. We were now Zao Theatre on Broadway!
We have been enjoying life ever since. Along with the growth of the Valley Nights single performance series, other Zao productions include: Godspell, The Foreigner, 1776: The Musical, A Few Good Men, and Nunsense.