The only community theatre on Broadway!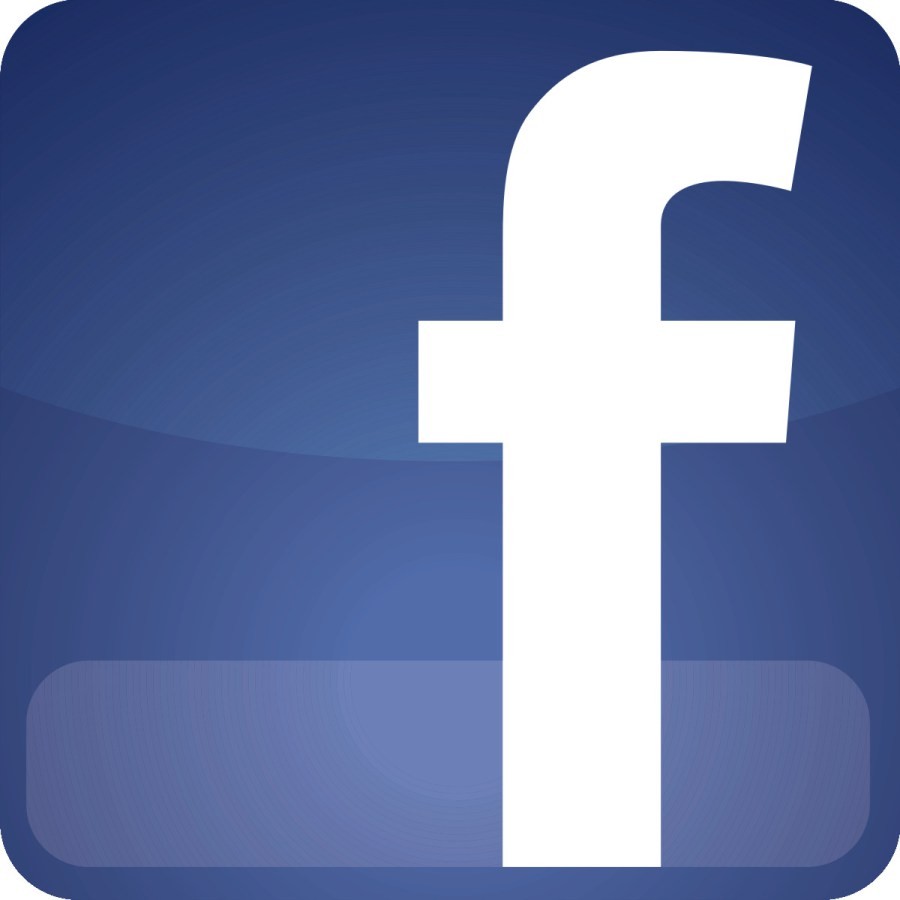 Playing November 2-17, 2018
Copyright © 2018/2019 Centerstage Church / Zao Theatre



Playing January 18 - 26, 2019
Playing Mar 29 - Apr 13, 2019


Based on the Victor Hugo novel and songs from the Disney animated feature, The Hunchback of Notre Dame showcases the film's Academy Award-nominated score, as well as new songs by Menken and Schwartz. Peter Parnell's new book embraces story theatre and features verbatim passages from Hugo's gothic novel.
The musical begins as the bells of Notre Dame sound through the famed cathedral in fifteenth-century Paris. Quasimodo, the deformed bell-ringer who longs to be "Out There," observes all of Paris reveling in the Feast of Fools. Held captive by his devious caretaker, the archdeacon Dom Claude Frollo, he escapes for the day and joins the boisterous crowd, only to be treated cruelly by all but the beautiful gypsy, Esmeralda. Quasimodo isn't the only one captivated by her free spirit, though – the handsome Captain Phoebus and Frollo are equally enthralled. As the three vie for her attention, Frollo embarks on a mission to destroy the gypsies – and it's up to Quasimodo to save them all.
A sweeping score and powerful story make The Hunchback of Notre Dame an instant classic. Audiences will be swept away by the magic of this truly unforgettable musical.

From one of musical theatre's most exciting new composers comes ORDINARY DAYS, a refreshingly honest and funny musical about making real connections in the city that never sleeps (but probably should at some point.) ORDINARY DAYS tells the story of four young New Yorkers whose lives intersect as they search for fulfillment, happiness, love and cabs. Through a score of vibrant and memorable songs, their experiences ring startlingly true to life. ORDINARY DAYS is an original musical for anyone who's ever struggled to appreciate the simple things in a complex place. With equal doses of humor and poignancy, it celebrates how 8.3 million individual stories combine in unexpected ways to make New York City such a unique and extraordinary home. Music and Lyrics by Adam Gwon
A landmark in American drama, Thornton Wilder's Pulitzer Prize-winning Our Town tells the story of a small town, Grover's Corners, New Hampshire, in order to tell us the story of every town, the whole world over. Narrated by the "Stage Manager", we follow the Gibbs and Webb families, residents of Grover's Corners, through twelve years of life changes -- from the mundane in Act I, "Daily Life," to the romantic in Act II, "Love and Marriage," to the devastating in Act III, "Death and Eternity." Through the young lovers Emily and George, their strong and loving parents, and the many other Grover's Corners' locals, Wilder delivers universal truths about what it means to be human. "Oh, earth," Emily Webb exclaims towards the play's end, "you're too wonderful for anyone to realize you." With humor, wit, and exceptionally powerful storytelling, Our Town offers a unique opportunity for audience members to make precisely that realization.
Directed by Kellen Garner