Sign up for the latest in show and ticket information!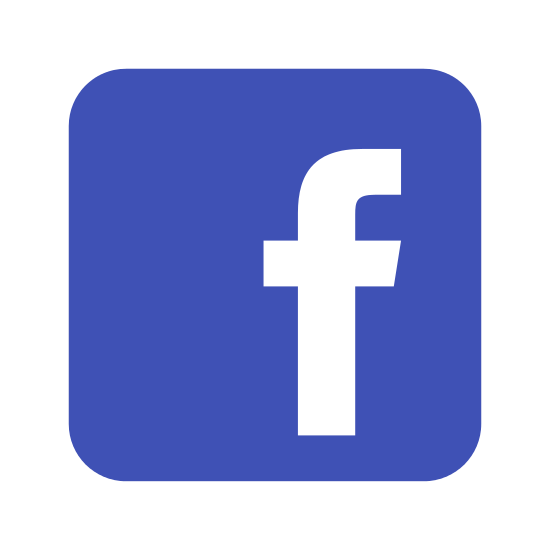 Copyright © 2022 Zao Theatre. All rights reserved.

ZAO THEATRE

6338 South King Ranch Rd
Gold Canyon, Arizona 85118
(480) 924-5122
Help Zao obtain it's forever home.
Click on Brick By Brick for details.
This fictionalized Tony Award winning British play by screenwriter and dramatist Peter Morgan is based on the famous television interviews by David Frost with disgraced U.S. President Richard Nixon. The interviews, conducted in 1977 as part of Nixon's efforts to improve his image, were did not produce the results Nixon expected.
British talk-show host David Frost has become a lowbrow laughingstock. Richard M. Nixon has just resigned the United States presidency in total disgrace over Vietnam and the Watergate scandal. Determined to resurrect his career, Frost risks everything on a series of in-depth interviews in order to extract an apology from Nixon. The cagey Nixon, however, is equally bent on redeeming himself in his nation's eyes. In the television age, image is king, and both men are desperate to out-talk and upstage each other as the cameras roll. The result is the interview that sealed a president's legacy.

Hailed as the perfect musical comedy, this award-winning classic gambles with luck and love under the bright lights of Broadway.
Considered by many to be the perfect musical comedy, Guys and Dolls ran for 1,200 performances when it opened on Broadway in 1950. It received nearly unanimous positive reviews from critics and won a bevy of awards, including Tony Awards, Drama Desks and Oliviers. Frequently revived, the show has been done with numerous all-star casts, including productions/concerts featuring Ewan McGregor, Jane Krakowski, Brian Stokes Mitchell and Jessica Biel.
Set in Damon Runyon's mythical New York City, Guys and Dolls is an oddball romantic comedy. Gambler, Nathan Detroit, tries to find the cash to set up the biggest craps game in town while the authorities breathe down his neck; meanwhile, his girlfriend and nightclub performer, Adelaide, laments that they've been engaged for fourteen years. Nathan turns to fellow gambler, Sky Masterson, for the dough, and Sky ends up chasing the straight-laced missionary, Sarah Brown, as a result. Guys and Dolls takes us from the heart of Times Square to the cafes of Havana, Cuba, and even into the sewers of New York City, but eventually everyone ends up right where they belong.
When traveling African-American handyman Homer Smith (Sidney Poitier starred in the 1963 film "Lilies of the Field") stops by a farm in rural Arizona, he is welcomed by a group of Roman Catholic nuns who have emigrated from Germany. Realizing that the farm needs a lot of work, Homer takes on a number of repair projects for the women, who are led by the headstrong Mother Maria. Impressed by Homer's kindness and strong work ethic, the nuns come to believe that he has been sent by God to help build them a chapel.
Play by F. Andrew Leslie from the novel by William E. Barrett. Presented with permission by Dramatists Play Service.
Inspired by a true story and featuring the Tony®-nominated score by Steve Martin and Edie Brickell, Broadway's BRIGHT STAR tells a sweeping tale of love and redemption set against the rich backdrop of the American South in the 1920s and '40s. When literary editor Alice Murphy meets a young soldier just home from World War II, he awakens her longing for the child she once lost. Haunted by their unique connection, Alice sets out on a journey to understand her past—and what she finds has the power to transform both of their lives. With beautiful melodies and powerfully moving characters, the story unfolds as a rich tapestry of deep emotion. An uplifting theatrical journey that holds you tightly in its grasp, BRIGHT STAR is as refreshingly genuine as it is daringly hopeful.
Fund Drive Extended thru July