Entertainment with a purpose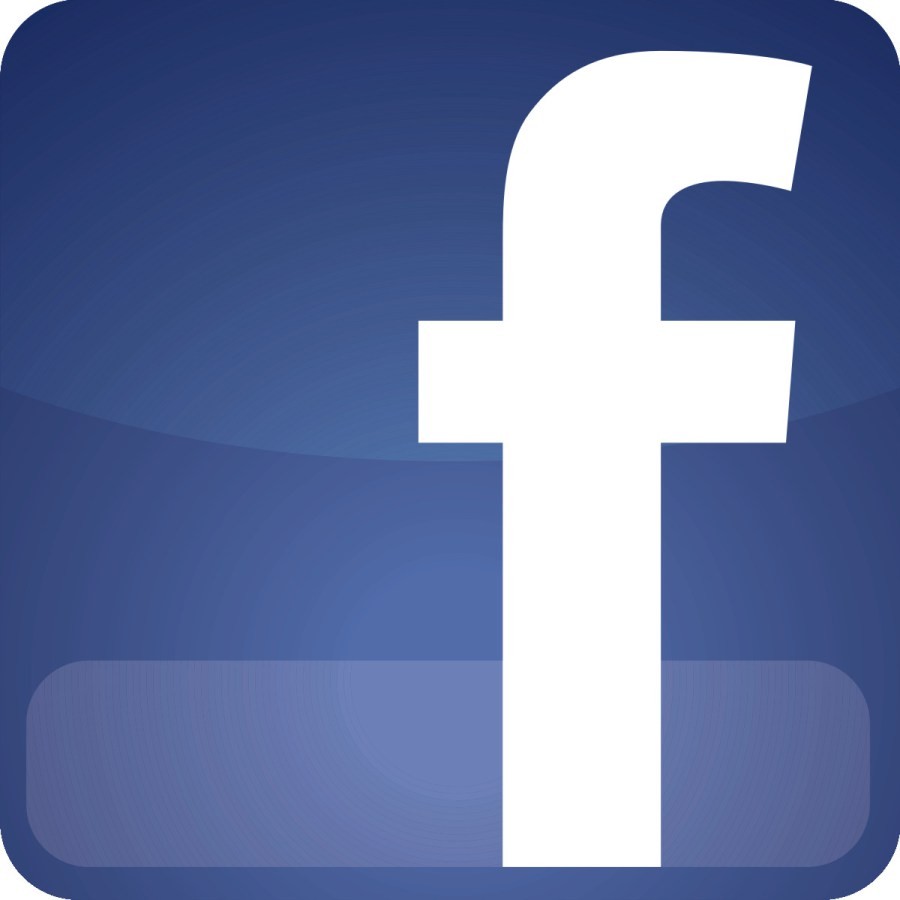 On a hot summer day after a long trial, a jury must decide whether a 19-year-old man is guilty of murdering his father. The jury votes 11-1 that the man is guilty of the crime, but laws in the United States require a unanimous vote by all twelve jurors in order to pass judgment. Tempers flare as the eleven jurors try their best to convince the one dissenter to come around to their side. As the evidence is re-examined, however, new uncertainties come to light, forcing everyone to truly question if there is in fact some measure of "reasonable doubt". Twelve Angry Jurors is a heightened courtroom thriller that puts you on the edge of your seat while powerfully exploring what it means to live in a democracy.
A play be Reginald Rose, stage version by Sherman L. Sergel, adapted from the television show "Twelve Angry Men," initally presented on Studio One, CBS-TV.
Playing Aug 24 - Sept 8, 2018
This drama, by Bernard Pomerance, is based upon the life of Joseph Merrick, a man so physically deformed that he became known as the "Elephant Man." With very few options open to him, Merrick (whose first name is John in Pomerance's play) is forced to display himself to the public in traveling sideshows. Eventually, however, he finds himself alone and destitute in London. Due to the kindness of one Dr. Frederick Treves, Merrick is soon admitted into the London Hospital for care and observation. Treves becomes determined to help Merrick lead a normal life, and Merrick soon becomes the toast of society. In the end however, John Merrick, The Elephant Man, finds that normality isn't something he can achieve, or that he even necessarily wants.
Coming . . . November 2018

Copyright © 2017/2018 Centerstage Church / Zao Theatre



Playing April 13 - 28, 2018